Hi there! I'm Josh Lookatch, a graphic designer currently residing in Brooklyn, NY. My time at Pratt Institute equipped me with a skilled understanding of type, texture, movement, composition, & experimentation. I am passionate about branding, sports, and the potential of design to shape a better, more inclusive world.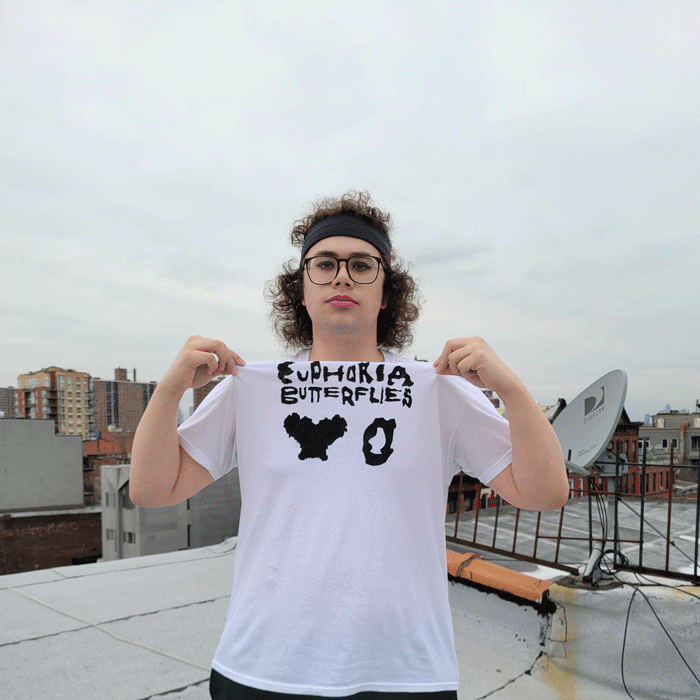 Eupho

ria Butterflies (2021)

Sports team identity built from the ground up with an emphasis on an inclusive fan experience. Sees the idea of uniforms and uniformity in a new light that allows for customization and leaves space for fans to participate on their own terms. This also involved taking a critical look at how current and historical design in sports has enforced the gender binary, and using that knowledge to break from the status quo.

See more at

EuphoriaButterflies.net



Phase 3 Solutions Group (2020-21)

Worked on continuously updating and creating new slides for this nearly 300 slide presentation about COVID-19 testing. Was in charge of the appendix which contained data for every US state as well as every country with COVID-19 cases. Most data needed weekly updating and required plenty of research. The full presentation was sent out to government officials at domestic and international levels. This project was completed as part of my internship with DESBall Ventures.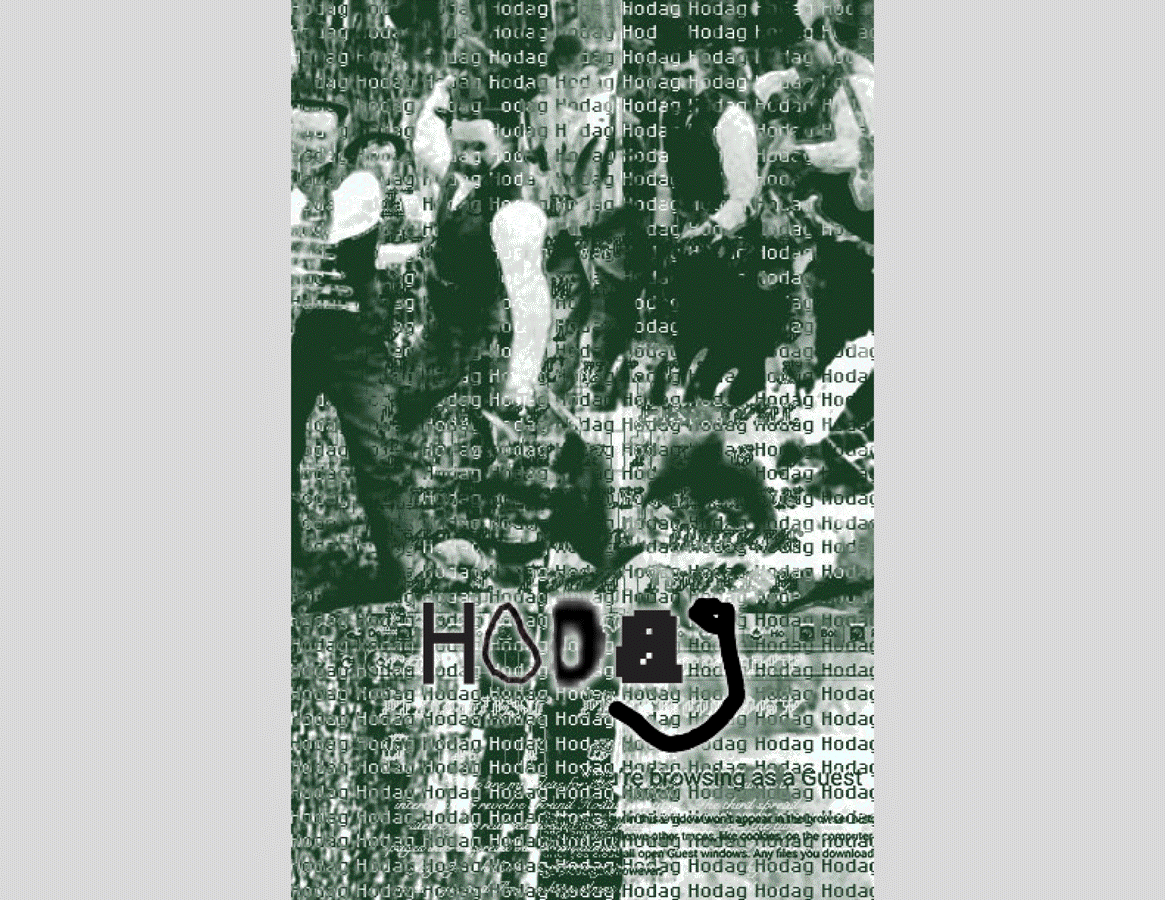 Hodag (2019)
100 page book created after a series of 4 booklets. The Hodag is a mythical creature embedded in the folklore of Rhinelander, a small northern Wisconsin town. This book gets at the ubiquity of the Hodag within the small town, and the obscurity of the Hodag everywhere else.
Various Sports Graphics (2019-2021)
Multiple sports graphics playing with typography to highlight what makes different athletes so special. The WNBA series was created to bring awareness to players' nicknames, which seems to be an underutilized part of the conversations around the WNBA.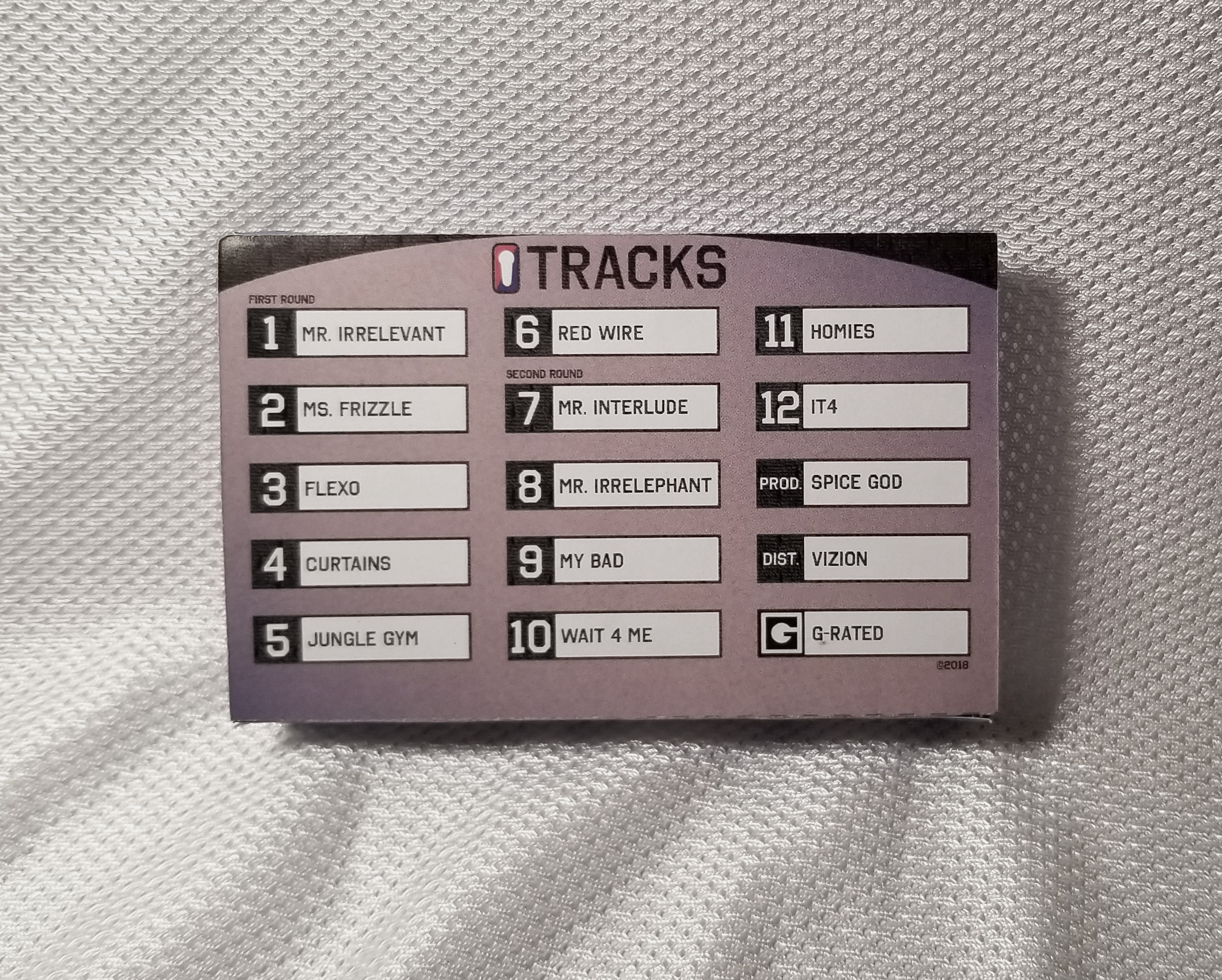 Mr. Irrelevant Cassette Cover (2018)
Cassette tape packaging allowed to create a more complete visual album experience than just cover art. Working with a personal music project allowed for a deeper dive in the album's themes.
Listen to the album
here
9th Street Pies (2018)
Brand identity for fictional pie shop "9th Street Pies" gave me one of my first experiences with constructing a brand identity. Through rounds of sketches and ideation, I came across the idea to tie the shillouette of a pie to the shape of old school street signs. Pairing this logo with colorful patterns to highlight different flavors, gave me an identity that feels fun and energetic.
LINTFONT (2020)
This modular typeface was the end result of multiple weeks of investigation and play between lint rollers, lint, and the forms it could create. Seven formed lint pieces were used to create each letter on a scanner, with the results digitized into a working typeface.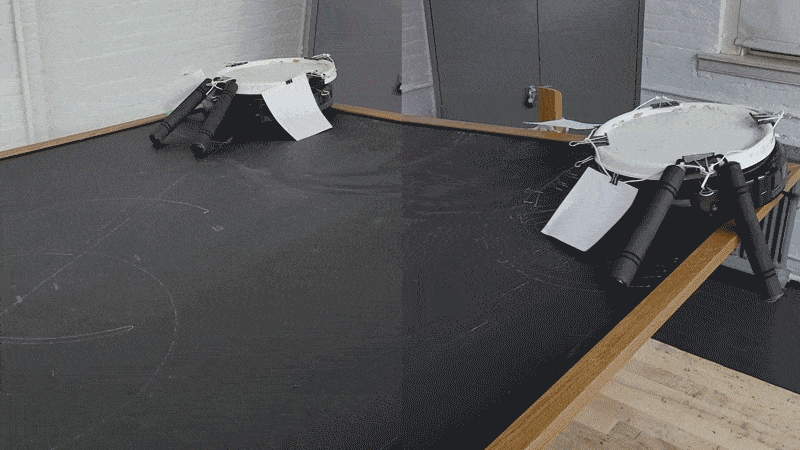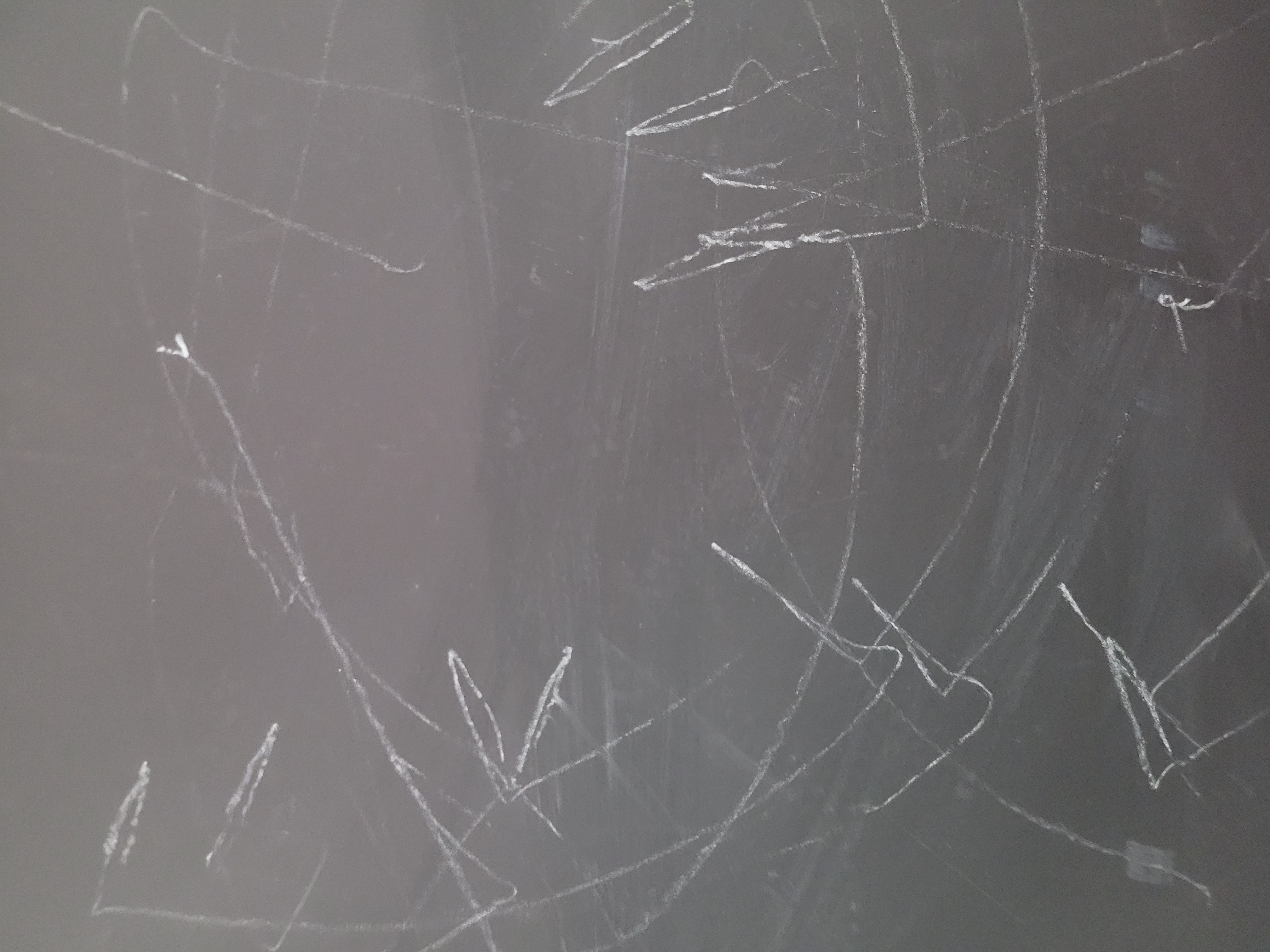 DEEBOT Draws (2020)
Contraption that utilizes the front sensor of a robot vacuum to allow it to draw. The sensor blockers rotate independently from the vacuum and their placement creates different paths and drawings.
Watch the full video
here


Shape Search (2020)
Concept for a focus building app made for younger kids with ADHD. It challenges kids to find geometric shapes within illustrations. When all shapes are swiped into place, the illustration will fill with full color.